Vipassana Centre Igatpuri – 4Kms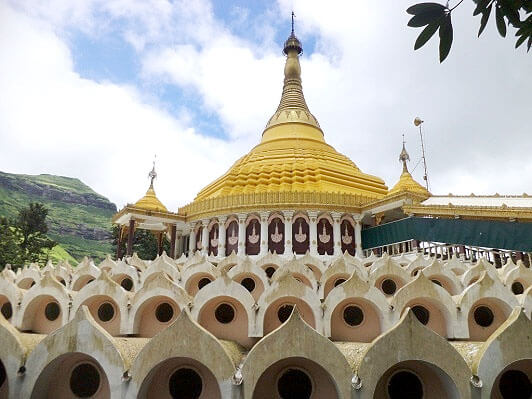 Dhamma Giri, meaing 'Hill of Dhamma' is one of the world's largest Vipassana meditation centres. It is co-located with the Vipassana Research Institute at Igatpuri in Maharastra, approximately Four Kms from Dew Drops Boutique Retreat. The centre's pagoda has over 400 cells for individual meditation.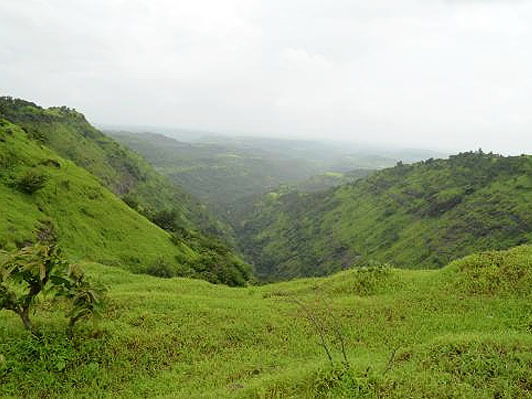 Camel Valley is located near the majestic Bhatsa River Valley in Igatpuri. The beautiful valley comes alive during monsoon with cascading waterfalls. The main attraction of the place is the waterfalls gushing down from the height of 1000 ft. The lush green valley covered in the misty blanket is a sight to behold.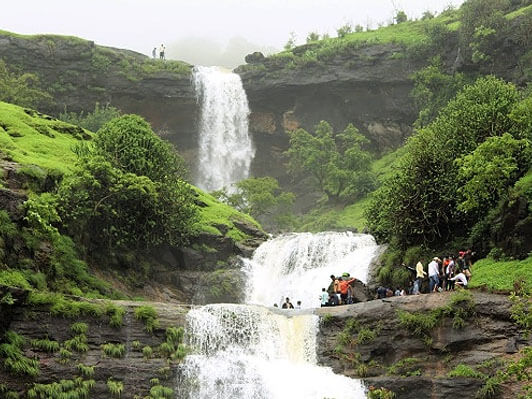 Bhavali Dam is a huge dam built on the River Bham in the Bhavali village in Igatpuri, Maharashtra. With a height of 111.5 ft. and a length of 5090 ft., the dam is a popular tourist attraction in the region. People visit here to witness the scenic natural beauty and is also a popular picnic spot in the region.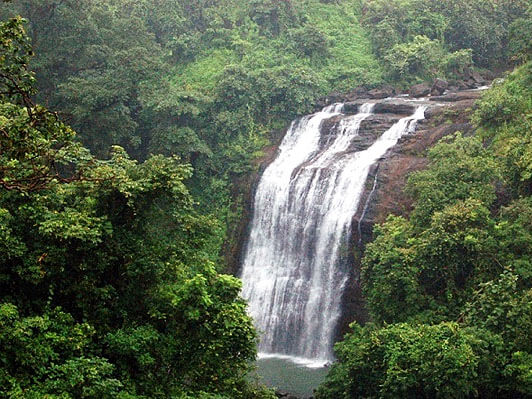 The splendid waterfalls are located, deep inside the forest in the Western Ghats and the trail that leads to this spot is resplendent with interesting flora and fauna giving you ample company along the route. A unique gift of nature to humanity, the waterfall offers adventurers an opportunity to rappel, down climb and river trace in the middle of the thick forest.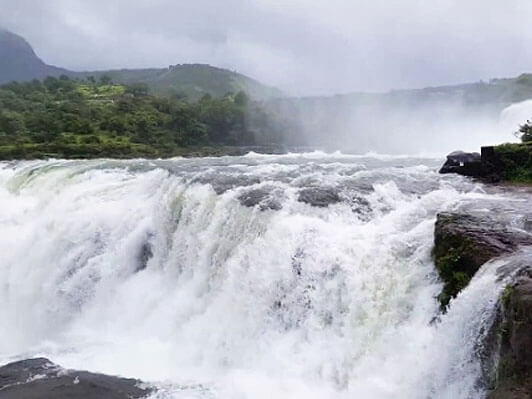 Bhandardara is home to Mount Kalsubai, the highest peak (5,400 ft or 1,600 m) in Maharashtra. Another tourist attraction is the Wilson Dam on the Pravara River, which was built in 1910. The Umbrella Falls also draw visitors, although it can be seen only during the monsoons between July and October.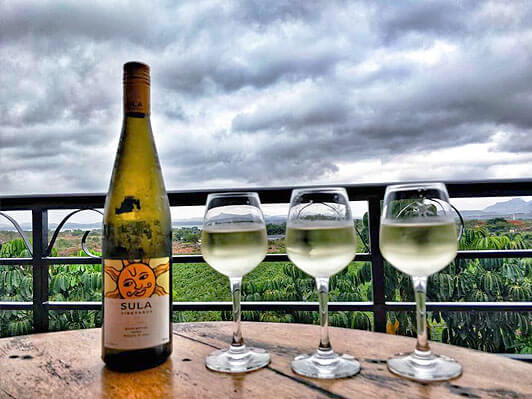 Sula Vineyards in Nashik is India's most famous and most accessible winery. From humble beginnings in 1997, Sula Vineyards has admirably developed into a world-class winery. The winery is open to visitors, who can enjoy a tour, tastings, courses, and fun events. It's a pleasant surprise to find a winery of this standard in India!